Technology designed with strategic efficiency for controlling your safety
Tecnitex is a company dedicated to the design and production of textile technical systems intended for sectorisation of fire and smoke control. Our team of professionals has extensive experience in product manufacturing and management. As specialists in the development of applications for fire protection, access control and product testing, we are able to guarantee a range of reliable, innovative and low cost products.
Our philosophy is based on four essential pillars

Teamwork
Teamwork is our organisational philosophy. It is the path that we follow to better performance and higher productivity, thanks to the commitment of the whole team.

Continuous improvement
We work ceaselessly in order to perfect our processes, products and services based on the changing needs of the market.

Leadership
To be a leader it is necessary to want to lead. At Tecnitex we work hard to achieve the objectives and goals that we set continuously.

Quality
We make the maximum commitment to the quality, superiority and innovation of our products, ensuring the trust and satisfaction of our clients.

Applus ISO 9001 Certification Technological Center

Applus APF-1569 Fire Safety Certification
Shopping centres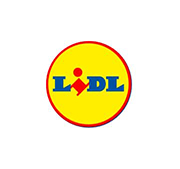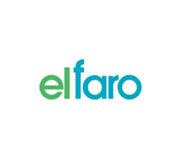 Representative stores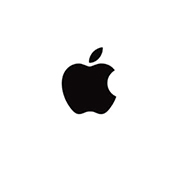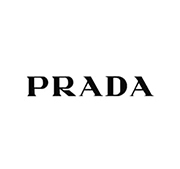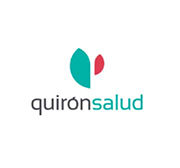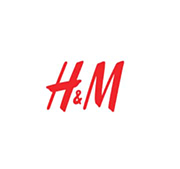 Office buildings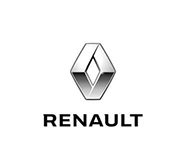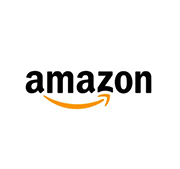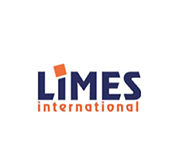 Other